Foshan United Medical Technologies Ltd
Foshan United Medical Technologies Ltd (UMT) is a technology company focusing on designing and manufacturing advanced wound care products for the managements of acute and chronic wounds.
UMT is located in Foshan, Guangdong Province, China, neighbouring Hong Kong and Macao.
The company has facilities necessary for performing all R&D and manufacturing's requirements such as chemical labs, microbiology labs, physical testing labs, fibre extruding manufacturing lines, nonwoven production lines, converting lines, packaging lines and all other supporting systems.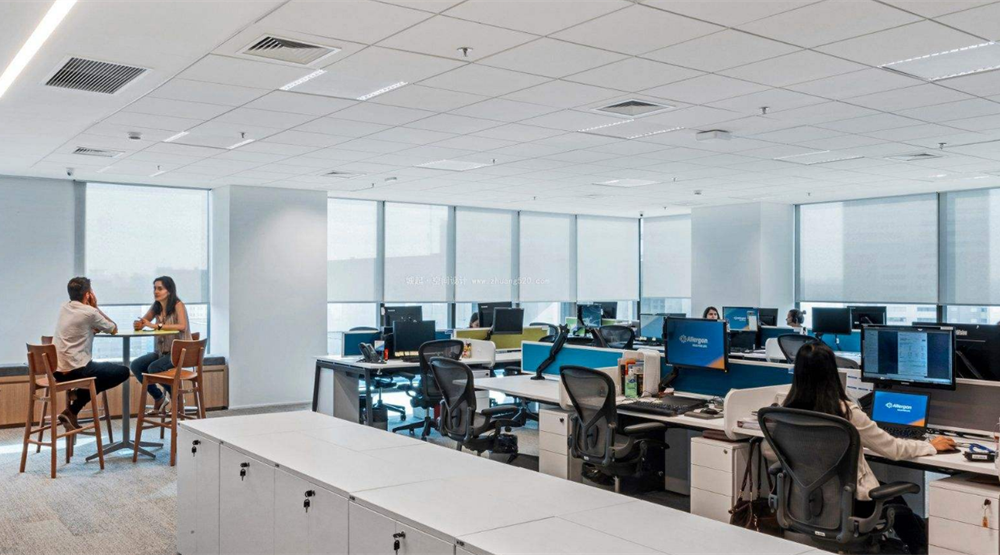 Our current portfolio includes alginate, chitosan, carboxymethyl cellulose (CMC), superabsorbent and other fibrous wound dressings, polyurethane foam and film dressings, silicone based wound dressings, wound irrigating solutions and hydrocolloid wound dressings for chronic wound management and wound closure device for surgical wound managements. We also have ionic silver version of these dressings for the antimicrobial purpose.
Our aim is to provide the wound care market with products and service of the best quality.