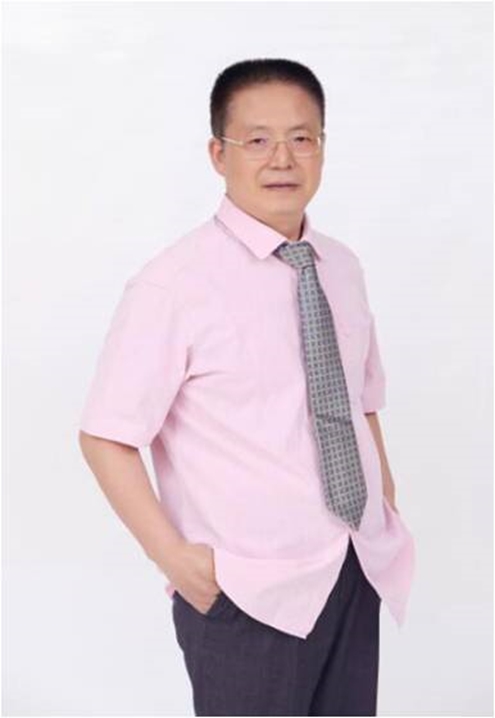 Dr. Xiaodong Wang - Managing Director, Ph. D., C. Text A.T.I
Dr. Xiaodong Wang obtained his Ph D degree from Leeds University, UK in 1994, then spent 17 years in a UK based medical devices company as the Manufacturing Manager and Technical Manager.
Dr. Wang returned to China in 2010, bringing with him his professional knowledge and experiences gained within wound care industry. This background gives Dr. Wang a thorough knowledge of European and North American wound care requirements and a good understanding of what his facilities in China should achieve. He first assembled and now leads a team of experts in each of the relevant disciplines thereby creating a new, state of the art manufacturing and R&D facilities for advanced wound dressings.
Words From The Managing Director
We recognise that innovation is the most critical element of our ability to serve effectively the wound care market. We therefore constantly developing new products to satisfy the current and potential customers.
Quality in manufacturing and product development is essential for us to remain compliant to the regulations of various markets, and most importantly to the well-being of patients. We have therefore implemented the highest possible quality standards in both production and design control.
Customer Satisfaction is our goal. We want our customers to be happy with our product and our services. We strive for perfection.