MISSION
To provide the highest level of service to our customers and to share in their growth.
To constantly bring innovative products to our customers to serve the wound care market and to improve the quality of patients' life.
To achieve the highest value for our stockholders, customers, partners, and employees.
VALUES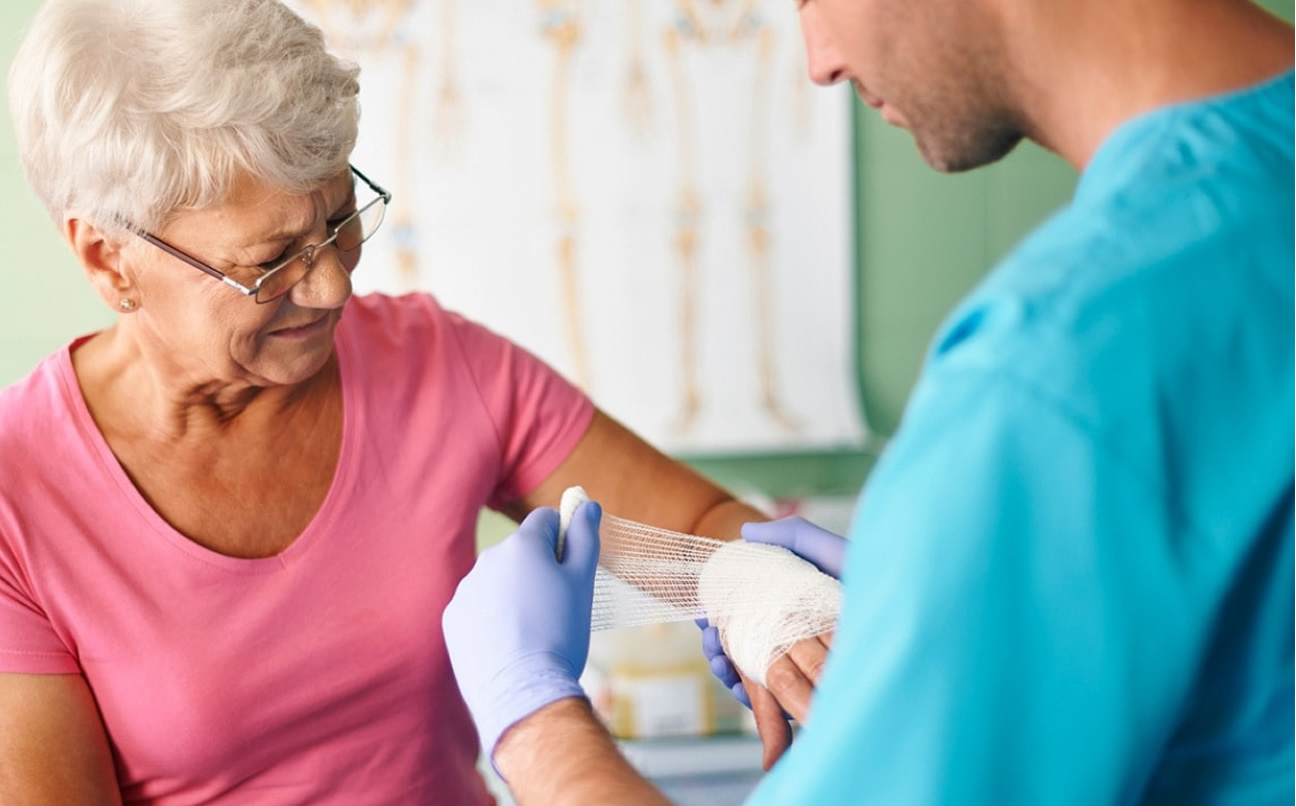 Excellence – as part of our organisational culture we demand the most of ourselves, reward efforts which benefit our stated goals, and create a working environment which encourages ambition and honesty.
Teamwork – we maintain leadership and success by working together. We view loyalty, teamwork, and synergy as key attributes. We encourage openness and involvement to create harmony and results.
People first – we promote a respectful and supportive working environment for our employees, partners, and for the world around us. Our people are at the center of all our commitments and endeavours.
Innovation – we view originality as a vital ingredient in supporting growth and productivity, bringing the latest developments to market for the benefit of our clients.
Fun – we want our staff enjoy working at UMT, our customer being happy to work with UMT.
Vision - To become a trusted and respected professional technology company by being recognized by our clients for delivering excellence in the provision of wound care technologies and products.